FANUC ROBODRILL α-DiB series (Standard version)
The FANUC ROBODRILL α-DiB series (Standard version) is high-speed, high-precision and high-efficiency Compact Machining center with spindle taper size of No.30.
FANUC INDIA provide one stop solutions for any project with the FANUC Robodrill. We have a dedicated team trained at FANUC Japan for design and execution of turnkey solutions. We have also dedicated Robodrill machines in our Technical Centres at Bangalore, Pune & Manesar for conducting trail
One stop solution for all work holding requirements. Solutions include Fixture, Power pack , Interfacing, Prove-out & Tooling Solution
Supply of accessories like Coolant tank, TBS, Probes, Chiller, Mist absorber etc.
Leakage proof fixture with internal lubrication facilities, designed by highly qualified design engineers
Expertise in providing competitive proposal for all 2W, 3W & 4W parts (Cylinder head, Cylinder block etc.). All types of connecting rod, all types of hydraulic and pneumatic parts, Dies and Moulds etc.
12 Months warranty
MTBF: 60 months
Easy Maintenance – designed in such a way that Butting pads, Resting Pads and Dowels can be replaced easily.
In-house trials done to ensure quality before dispatching it to customer.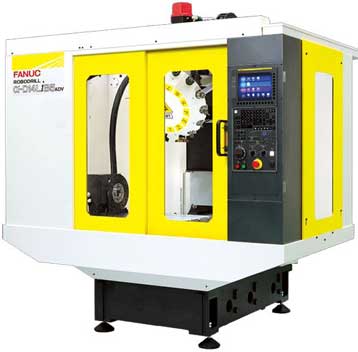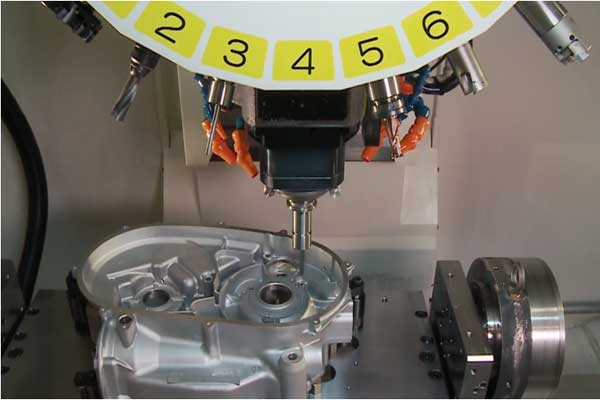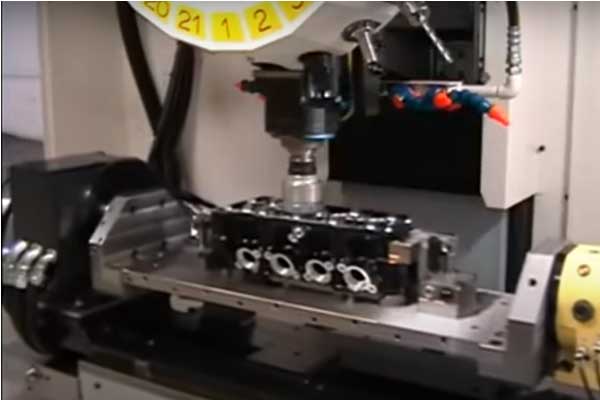 Reduced setting-up costs Reduced production costs Optimum Cycle Time & thus reduction in cycle time Longer machine life